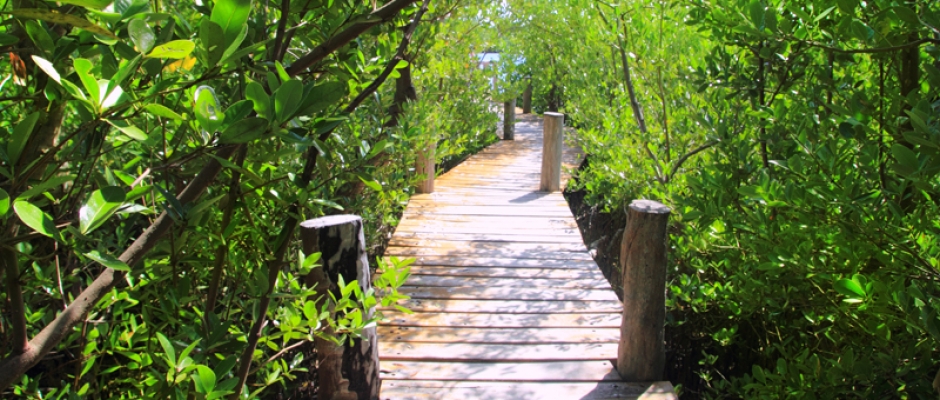 About Us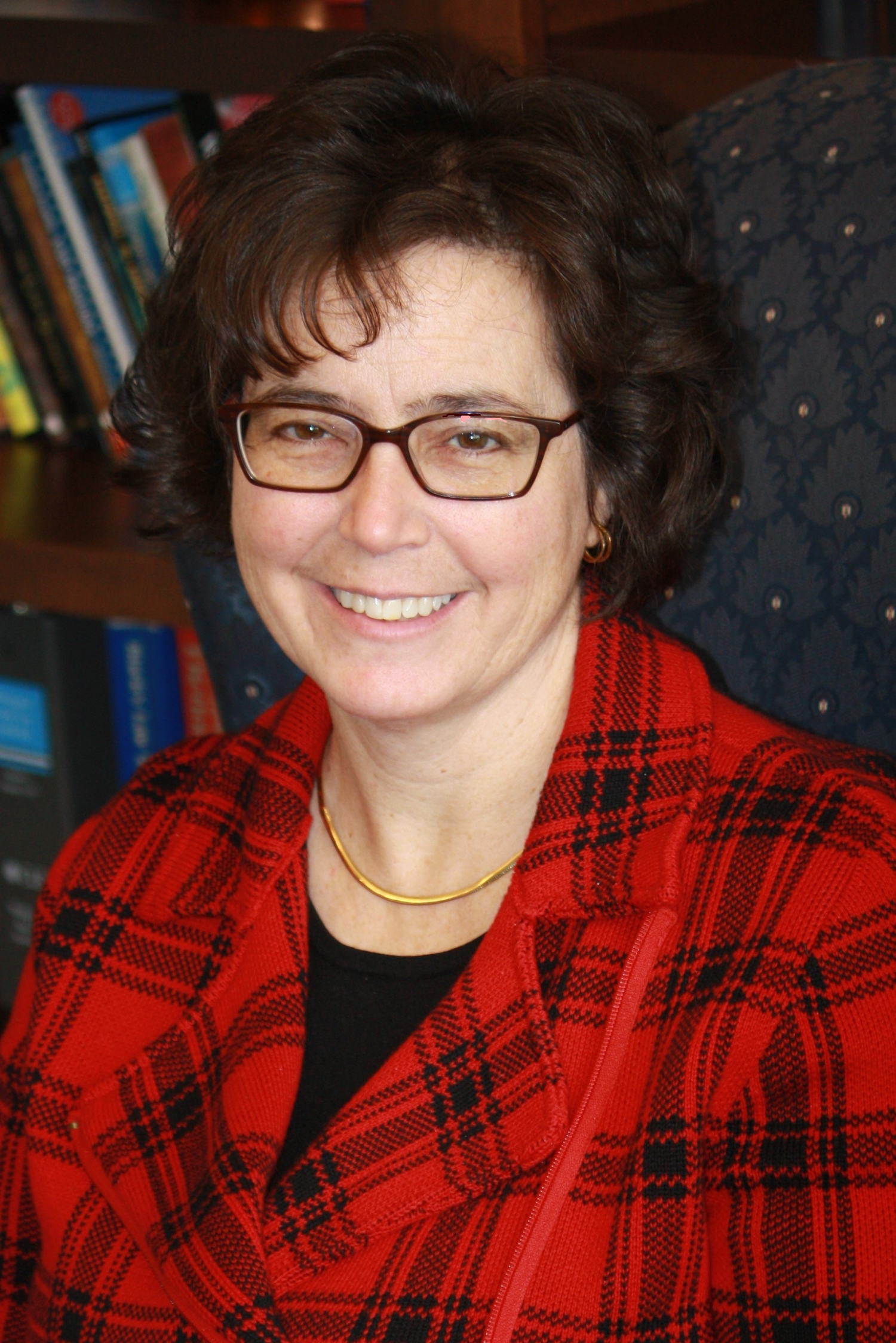 Kathryn Martin
Attorney at Law
Ms. Martin has over 20 years experience handling legal issues impacting families. This span of years has enabled her to relate to her clients' points of view from the personal perspective of being single, married, divorced, a single parent and as a blended family. She started out as an associate member of a two-attorney firm in Everett, WA after receiving her Juris Doctorate from the University of Puget Sound School of Law (Seattle University Law School) and then opened her own solo practice over 15 years ago.
She has had the unique experience of being admitted to the Bar in Arizona as well as Washington due to moving to northern Arizona with her family for several years. This allowed her to maintain two practices long distance, first one in Washington while living in Arizona, and then one in Arizona, when she returned to Washington.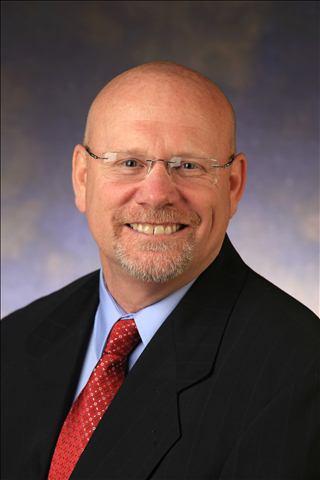 Dan Resmondo has been the Business Manager for Ms. Martin's law office for almost 10 years and has the experience to provide clients with efficient and cost-effective support and services throughout their case.